Welcome to Geltra Technologies LLP
Geltra Technologies was established in the year 1982. It was the remarkable beginning of genuine solutions to day needs of house holds firms and industries. Geltra inverters was one among the first generation inverters in Kerala that was beginning of new epoch.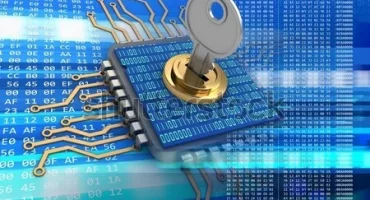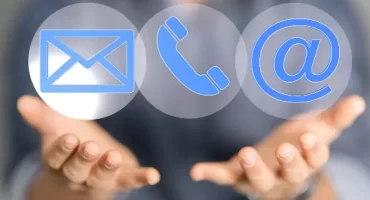 Geltra Technologies introduces high efficient BLDC ceiling fans. Main advantage of the BLDC ceiling fan is Energy Efficiency. The energy efficiency is about 70 percentage as compared to the ordinary induction motor based ceiling fan at full speed. Apart that BLDC Ceiling Fan has many advantages.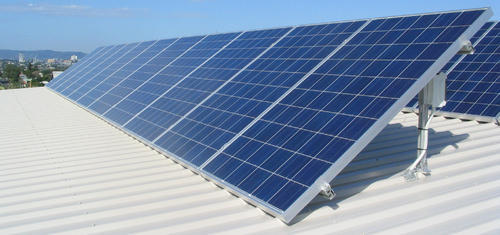 G Power Solar Power Conversion
Geltra Technologies, having experience in the electronic industry for over 25 years, with the support of our satisfied customers, proudly introduces a wide range of Solar Power Conversion System which includes On-Grid and Off-Grid Power Conversion Systems by joining hands with our technology partners
G Power UPSs and Inverters
Geltra Technologies introduces a wide range of Pure Sine Wave On-line / Off-line UPS, Power Inverters and Solar Hybrid Inverters having the load capacity from 0.5kVA to 20kVA.  We have designed these products with advanced DSP Technology having having the output wave form of pure Sine Wave.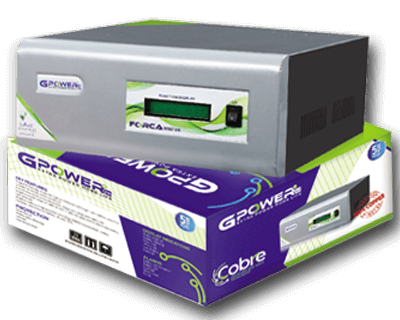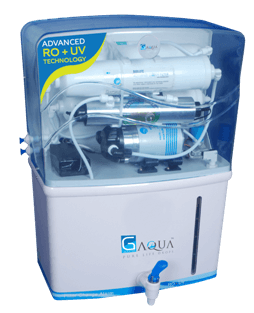 G Aqua Water Treatment Solutions
G Aqua Water Solution is a familiar name in the market of water purification systems. G Aqua is another division of Geltra Technologies. We offer a wide range products with multiple purification systems to remove dissolved impurities, bacteria & viruses to render pure & natural mineral rich water.
G Power Tubular Batteries
Geltra Technologies introduces a wide range of Tubular Batteries and Solar Tubular Batteries. G Power Batteries are quality assured products. It has wide range of batteries from 100AH to 200AH. G Power Tubular Batteries have been designed & manufactured for a long backups with better charge acceptance. It is a very low maintenance battery and need not require frequent top ups.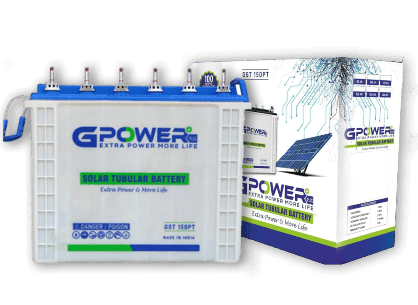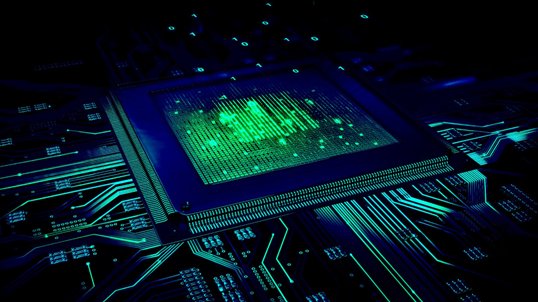 Design & Development of Electronic Products
Geltra Technologies has an efficient team for Design and Development. We timely updates all of our products with latest and advanced technology. We also manufacture other electronic products looking to the needs of our valued customers.
G M Associates is the marketing segment of Geltra Technologies. It has been rendering its servicefor more than 25 years in the field of Electronic and Electrical products. It has a full-fledged office with sales, marketing, operation and finance team to support our vendors in fulfilling their customers order.
Together with customers and partners, we design solutions for the future using trend-setting connection and automation technology. Wherever they are needed. We face up to technological developments and the associated changes in society. With more than 35 years of experience in the fields of electronic solutions, we are working on tomorrow's intelligent production today. We also work together with you to break new ground. Personal and customer-specific, from an individual product right up to a complete solution.