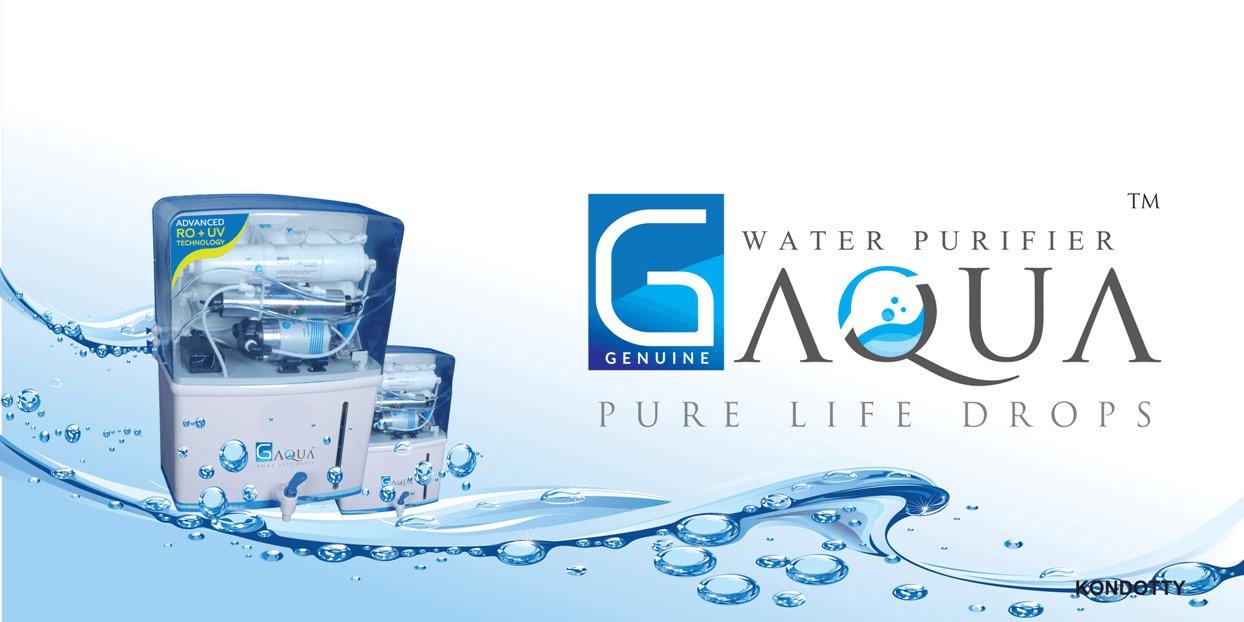 A product of Geltra Technologies
Water purification is the process of removing undesirable chemicals, biological contaminants, suspended solids and gases from contaminated water. The goal is to produce water fit for a specific purpose. Most water is disinfected for human consumption (drinking water), but water purification may also be designed for a variety of other purposes, including fulfilling the requirements of medical, pharmacological, chemical and industrial applications. The methods used include physical processes such as filtration, sedimentation, and distillation; biological processes such as slow sand filters or biologically active carbon; chemical processes such as flocculation and chlorination and the use of electromagnetic radiation such as ultraviolet light.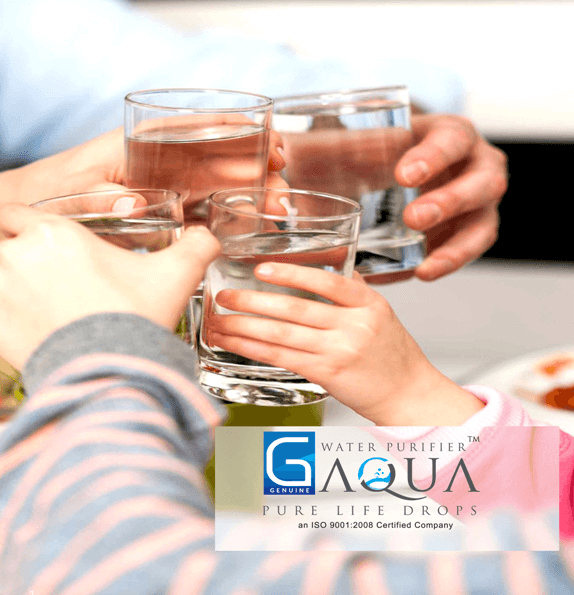 Reverse Osmosis Water Purifier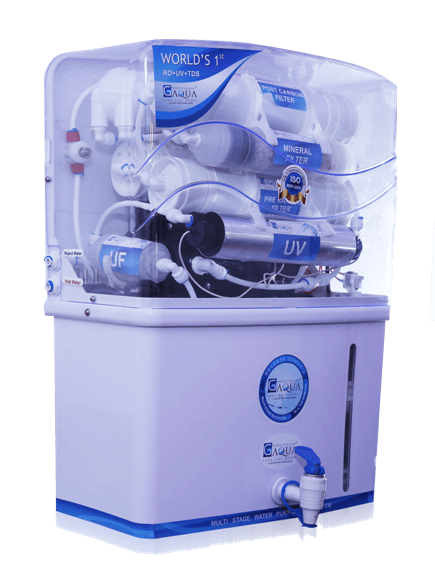 Model: Caliph
Type: Water Purifier
Colour: White
SPECIFICATIONS
Weight : 10.90 Kg
Dimensions : (L x W x H): 430 x 270 x 630 mm
Input Voltage : 100 – 300 V AC (50 Hz)
Operating Voltage: 24 V DC   Technology: RO + UV; 
UV Lamp Power: 11 Watts; Auto-Flushing
Purification Capacity : 15 Litres/hour
Filter Sediment: Activated Carbon, UF, Post Carbon, Carbon Block
Max. Duty Cycle: 75 Liters/Day
Capacity: 12 Litres – Purified water,
TDS Reduction: Yes
Min Inlet Water Pressure: 0.3 Kg/cm,
Max Inlet Water Pressure: 3 Kg/cm
Installation: Wall mountable.
WARRANTY

One Year Manufacturer Warranty
PRODUCT DETAILS
Water Type: Soft Water
Model: Arez
Technology: UV + UF
UV Lamp Power: 11 Watts; Auto-Flushing
Capacity: 12 liters Storage
Purification: 60 liters

BOX CONTAINS
Main Unit 1nos
User Manual
Warranty Card
Installation Guide

WARRANTY

Period: 12 months
Type: Manufacturer Warranty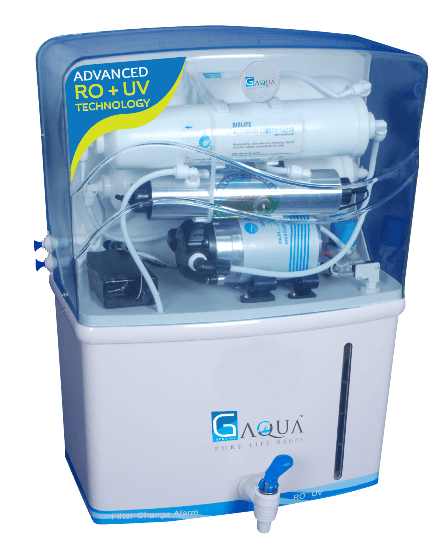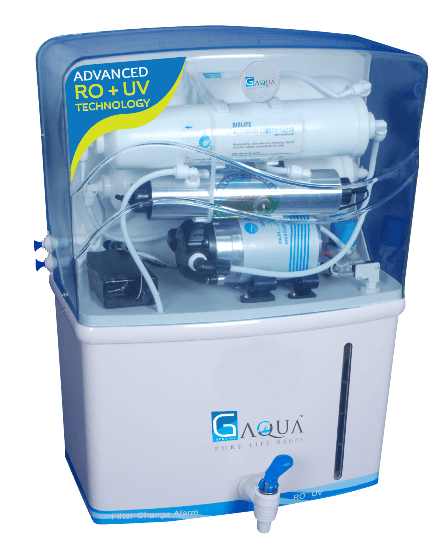 PRODUCT DETAILS
Water Type: Soft Water
Model: Arez
Technology: UV + UF
UV Lamp Power: 11 Watts; Auto-Flushing
Capacity: 12 liters Storage
Purification: 60 liters

BOX CONTAINS
Main Unit 1nos
User Manual
Warranty Card
Installation Guide

WARRANTY

Period: 12 months
Type: Manufacturer Warranty