Geltra Technologies,  a manufacturer of electronic products, was established in the year 1982. It was the remarkable beginning of genuine solutions to day needs of house holds firms and industries. Geltra inverters was one among the first generation inverters in Kerala that was beginning of new epoch.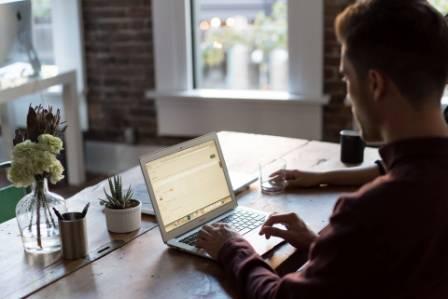 We, The Geltra Tecjnologies LLP,  are committed to deliver products and services that surpass customer expectations in value and every aspect of customer services, while remaining to be prudent and trustworthy stewards of their system. We are committed to provide our customers with superior quality product over the long term.
Our core values of Integrity, Knowledge, Flexibility, Speed and Customer Focus are deeply rooted in our DNA.
It is not only about doing things right. We abide by the principle of doing the right things. Treating customers fairly is of utmost importance to us. If we can promise, we will deliver. If we cannot deliver, we will never promise.
G.M. Associates – Geltra Marketing Association – is a leading marketing group established in 1982. Since then it has been marketing a comprehensive range of electrical and electronic products as well as a wide range of Tubular and Automotive Batteries.
The customer has always been at the center of our business and we constantly expanding our ways of reaching out to them to understand their needs and aspirations. Passion for delivering with excellence has always motivated us to come up with high quality products to ensure satisfaction and the well-being of the families.
Our service does not end after the product handover, in fact it is only the beginning. Our team believes in keeping our customers close and aims to be your preferred vendor.