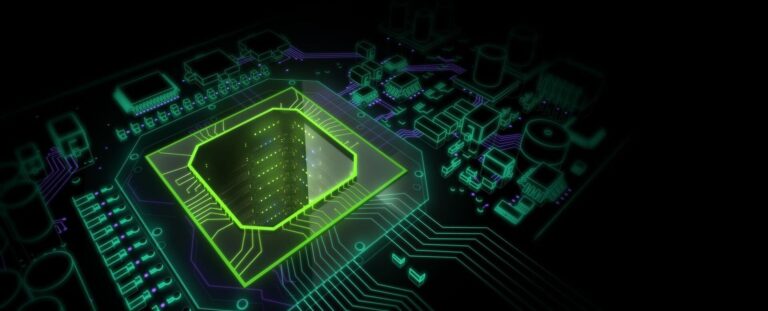 Automatic Hand Sanitizer Dispenser
Did you know? Research shows that regular handwashing and sanitising can help decrease illness.
Hand hygiene is a critical element in the spread of germs. A robust, reliable and hygienic method of delivering hand sanitiser to your employees or customers is essential to prevent transmission of bacteria and diseases. Alcohol hand sanitiser kills 99.9% of germs and is quick drying making it ideal for areas where extra hand hygiene is required such as eating areas or between hand washes.
Automatic Hand Sanitizer Dispenser is highly recommended to avoid cross transmission of bacteria and viruses like Novel Corona virus.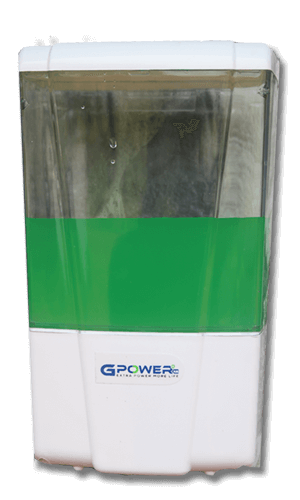 Fully Automatic touch-less operation
Advanced microcontroller based control unit
No false triggering on sunlight
Capacity:  1800ml
Operation mode: Electric
Power Supply:  AC 90-240V/50Hz
Dispensing type:  Flow
Sanitizer: Liquid
Dispensing quantity: 1-1.25 ml
Sensing: IR (Infra Red Technology)
Sensing Distance: 30cm (max)
Usage: Indoor/Outdoor
Installation: Wall mountable
Material: ABS Plastic with Transparent tank
Manufacturer: Geltra Technologies – Made in India
Warranty: 6 months